Licensed, bonded & insured
Weekly Pool Cleaning Services
We'll manage chemicals as well as physically clean your pool.
This includes emptying baskets, brushing steps and walls, skim the surface, and more.
Learn more about our pool cleaning services
Choose your pathway to a pristine pool: opt to have chemical costs separated, providing you with a transparent view of expenses, or embrace the simplicity of an all-inclusive experience with chemicals seamlessly integrated.
At Radiance Pool, the choice is yours to make, and our commitment to excellence remains unwavering.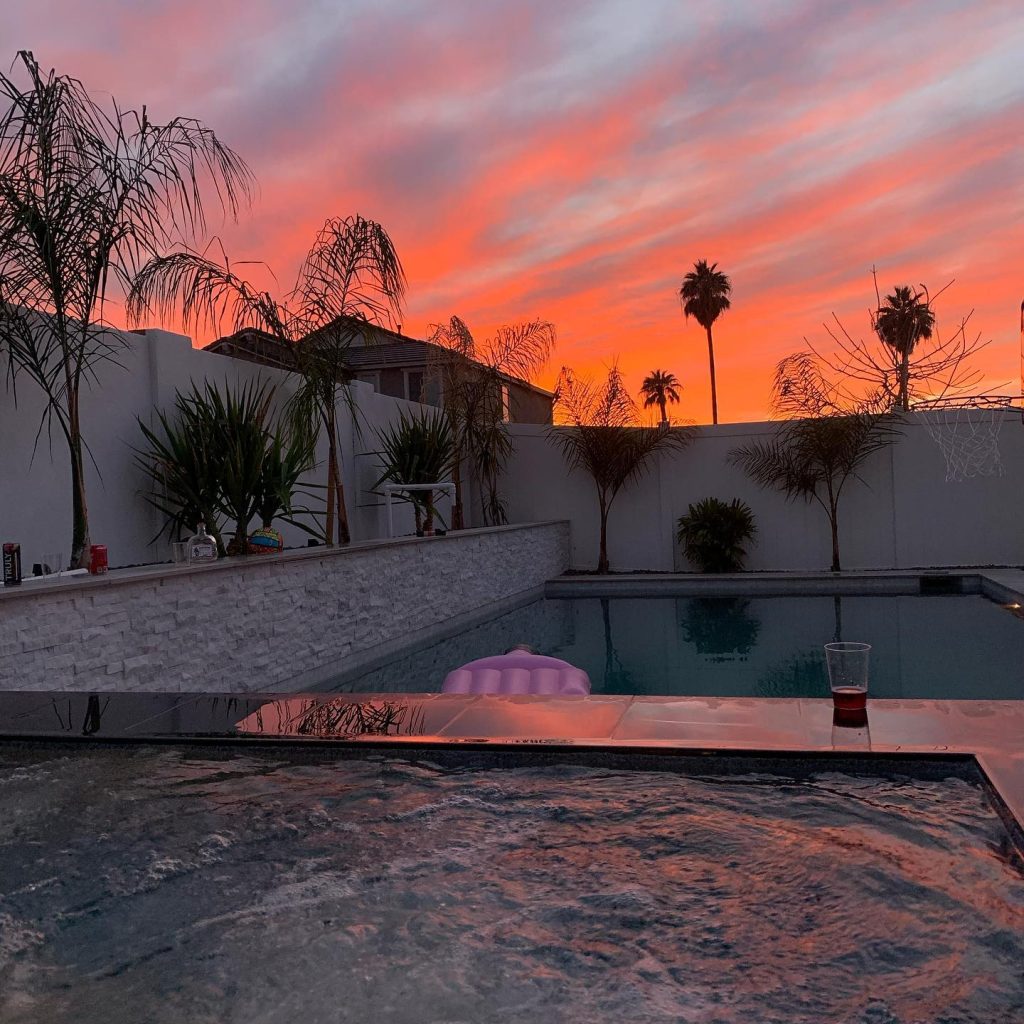 Enjoy the following cleaning services:
Balance Water Chemistry
Our technicians skillfully balance the water chemistry to ensure optimal water quality for your comfort and safety.
Empty All Baskets
Say goodbye to debris! We meticulously clear out all baskets, including skimmer and pump baskets, ensuring smooth filtration.
Backwash as Needed
To maintain efficient filtration, our technicians perform backwashing as required, keeping your pool's water clean and clear.
Check Equipment
Our team conducts a thorough inspection of your pool equipment, including pumps, filters, and other components, to catch any potential issues early on.
Emailed Weekly Report
Stay in the loop effortlessly. Receive a detailed report of the services performed and the current condition of your pool delivered straight to your inbox.
Brush Steps and Walls
We gently brush the pool's steps and walls to prevent algae growth and buildup, ensuring a clean and inviting pool interior.
Skim Pool Surface
Relax while we vacuum the pool floor, removing dirt and debris to maintain a spotless and inviting pool bottom.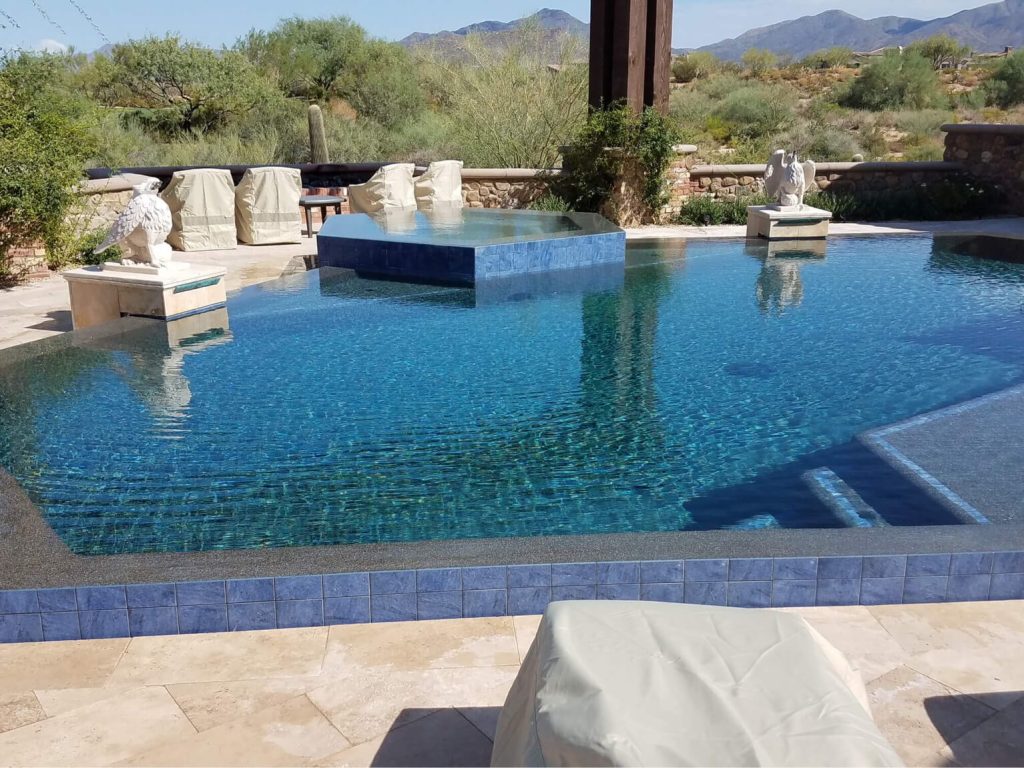 We service South-Eastern Phoenix, including:
South Phoenix
Tempe
Mesa
Gilbert
Chandler
Ahwatukee
Queen Creek
San Tan Valley